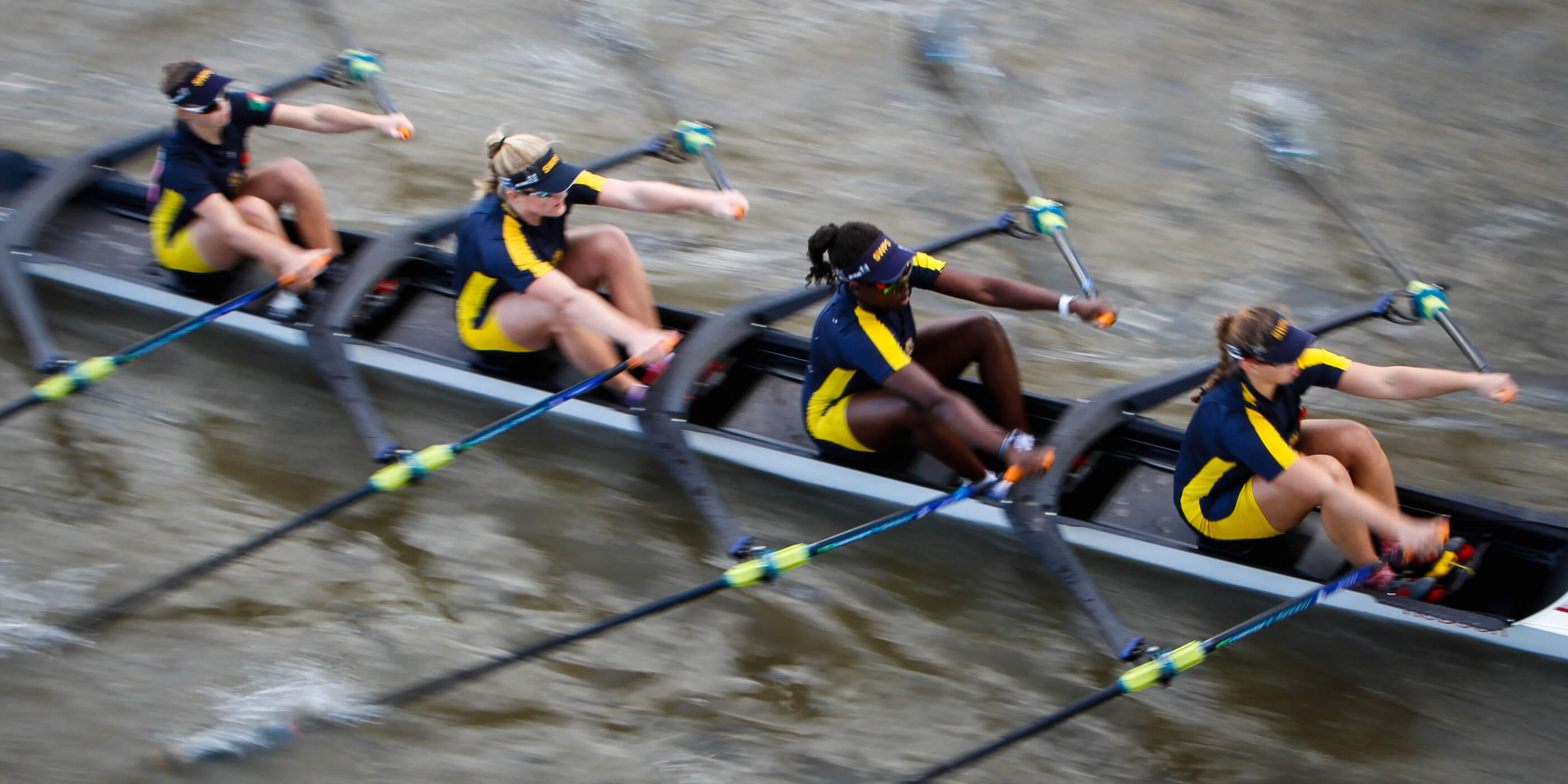 Sign Up To Stay In The Know
Subscribe to receive updates, access to exclusive deals, and more.
Free shipping
FREE UK Standard delivery on orders over £75. Worldwide shipping options available.
Customer service
We are available from monday to friday to answer your questions.
+44 (0)20 8877 3888
Secure payment
Your payment information is processed securely.